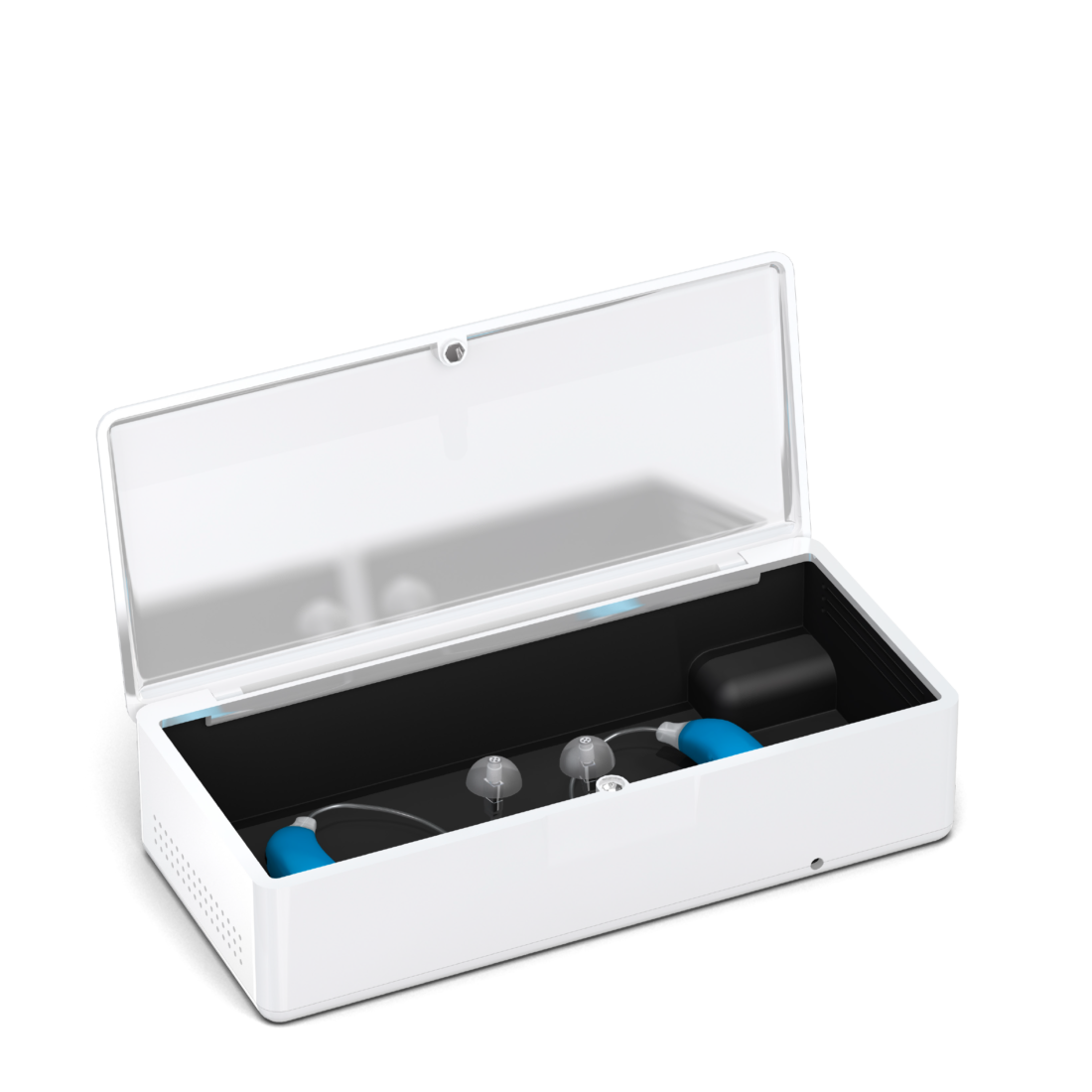 Perfect Dry
An electronic medical device for efficient dehumidification, designed for all types of hearing aid.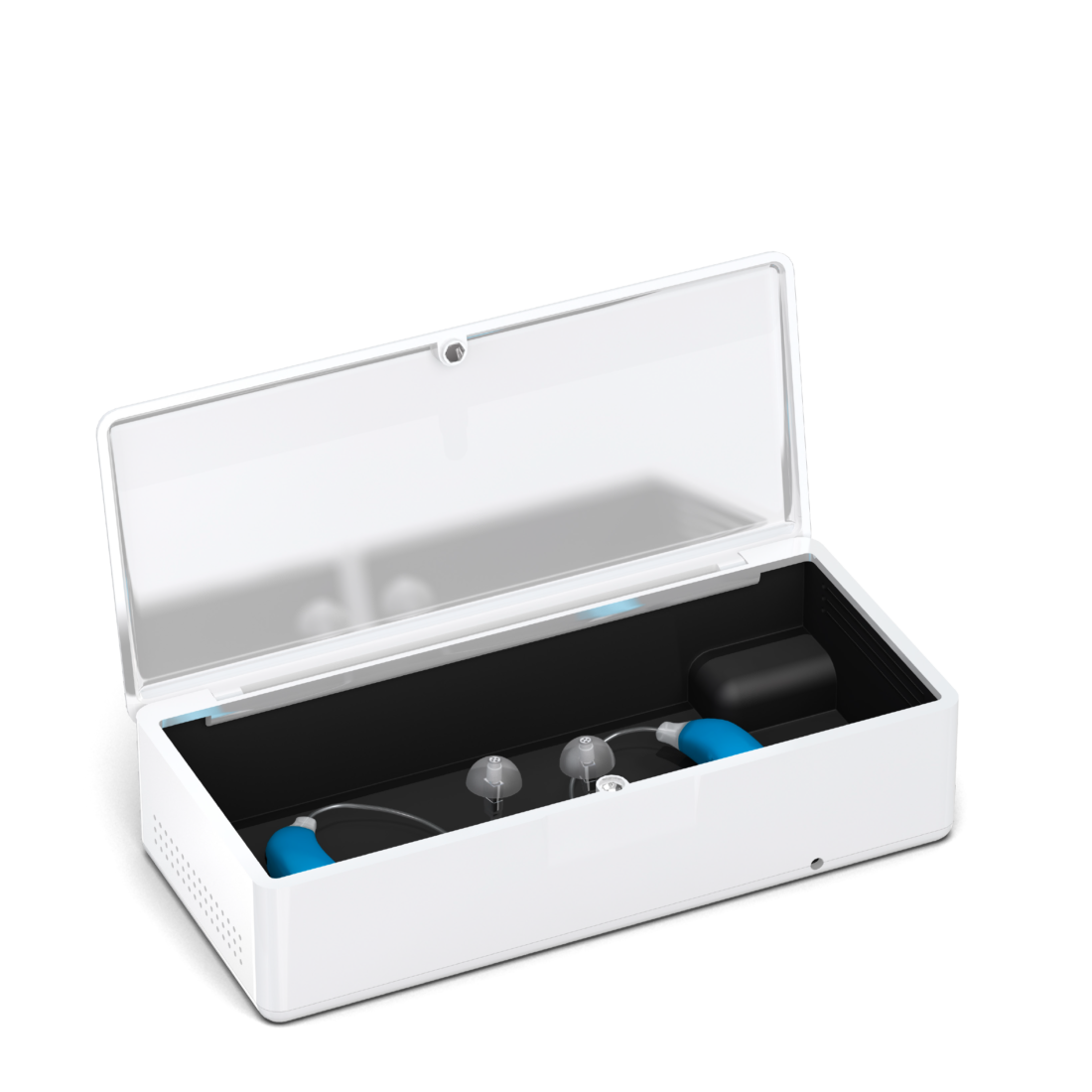 Reliable, efficient technology
For easy dehumidification and storage of your hearing aids!
Clean your hearing aids to remove any obvious dirt.
Put them in the case and close the lid.
Press the start button to begin the program.
Duration of a complete dehumidification cycle: 135 minutes.
When the cycle comes to an end, the PerfectDry light automatically turns off, indicating that the device has also turned off.Use daily to maximize the lifespan of your hearing aids and ensure their effectiveness.
See our entire range of medical devices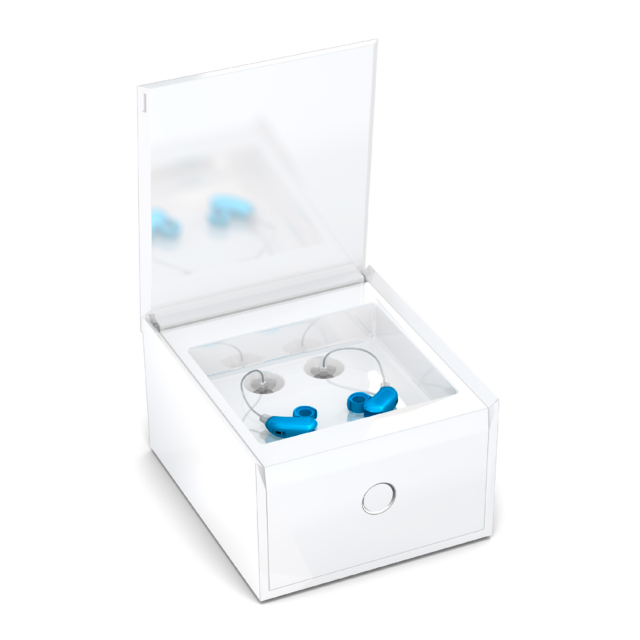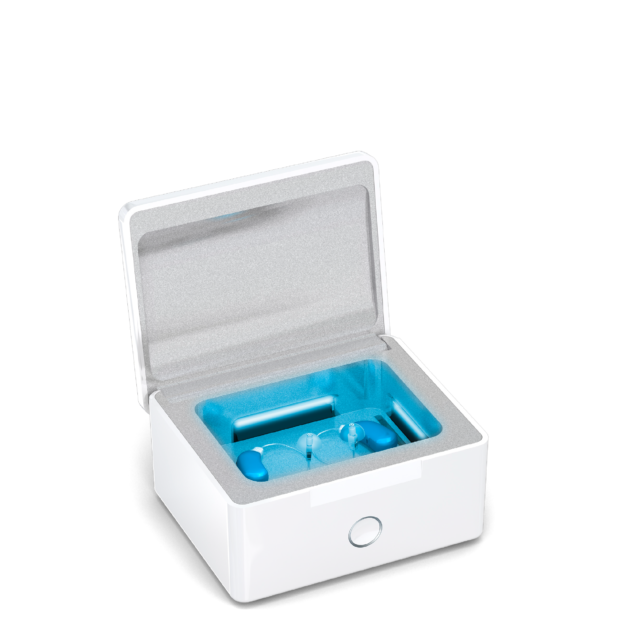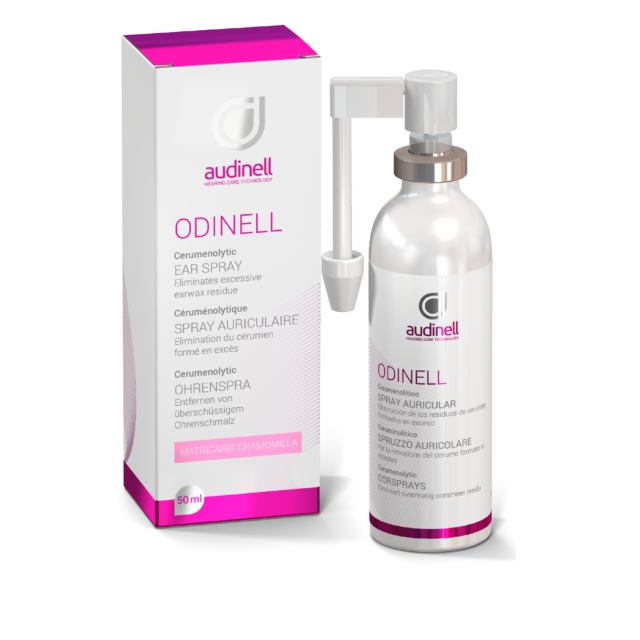 Electronic medical devices